Shopify Food and Beverage Website Design
You have a delicious and nutritious product you know the world needs! Our web design and development services can help your products fly off the shelves.
"Erin not only coded the website, but she also designed it. It was unusual for us, because all the people we spoke with told us we'd need multiple people involved - but Erin did it all beautifully, and by herself."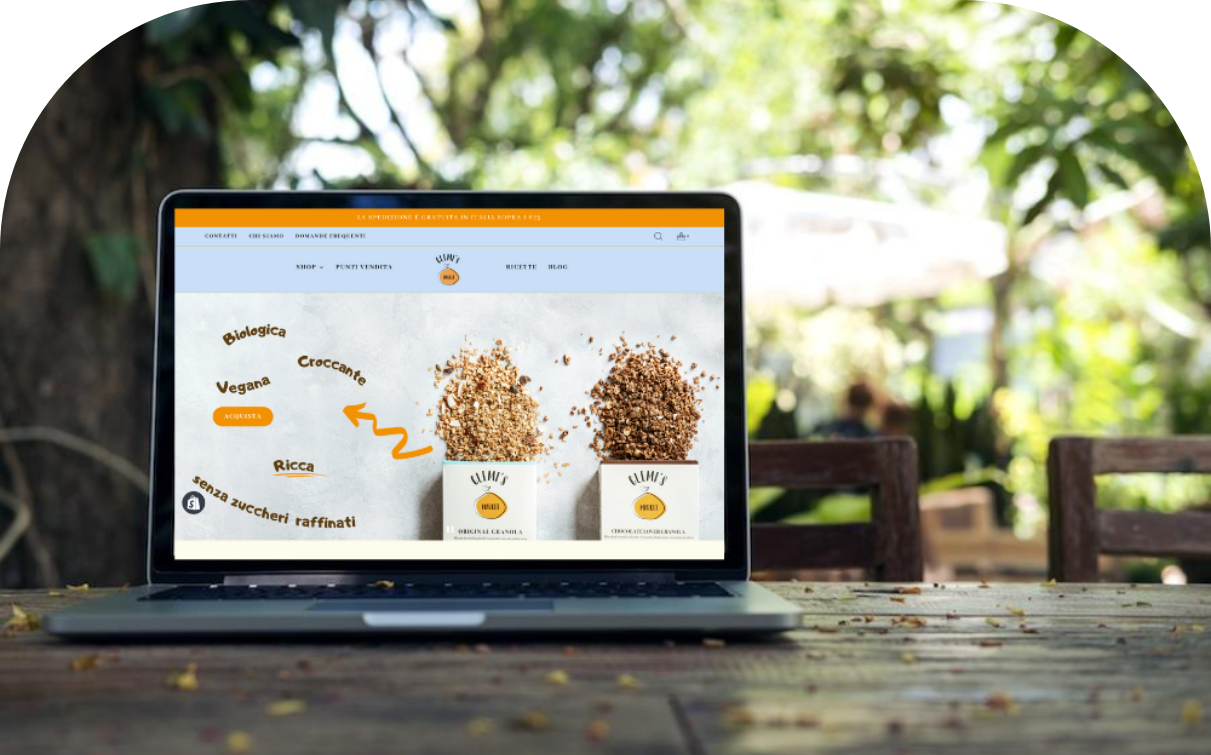 STRATEGIC WEB DESIGN
It's often said that "people eat with their eyes first." We strategically design your website to captivate, entice, and encourage customers to satisfy their cravings by clicking "add to cart."
Our Services
We offer web design and development services for food and beverage industry clients. We'd love to discuss how we can help your business grow!
Custom Shopify Websites

Watch your products fly off the shelves with a custom, highly effective website! You get all the features of Shopify, with the strategy and unique design of a bespoke website.

Learn more
Plant Pops

Fresh Fizz Sodas

Food and beverage brands have their own unique needs compared to other e-commerce industries. We craft a design tailored to your business with the elements needed to help you achieve your business goals as a food or beverage brand, from ingredient call-outs and nutrition labels to brand comparison charts.

We know what features your website needs to turn browsers into buyers.
We'd love to hear about your opportunities and challenges and how we might help.
Book a Call