Shopify Services
For e-commerce business owners and web designers ready to take flight!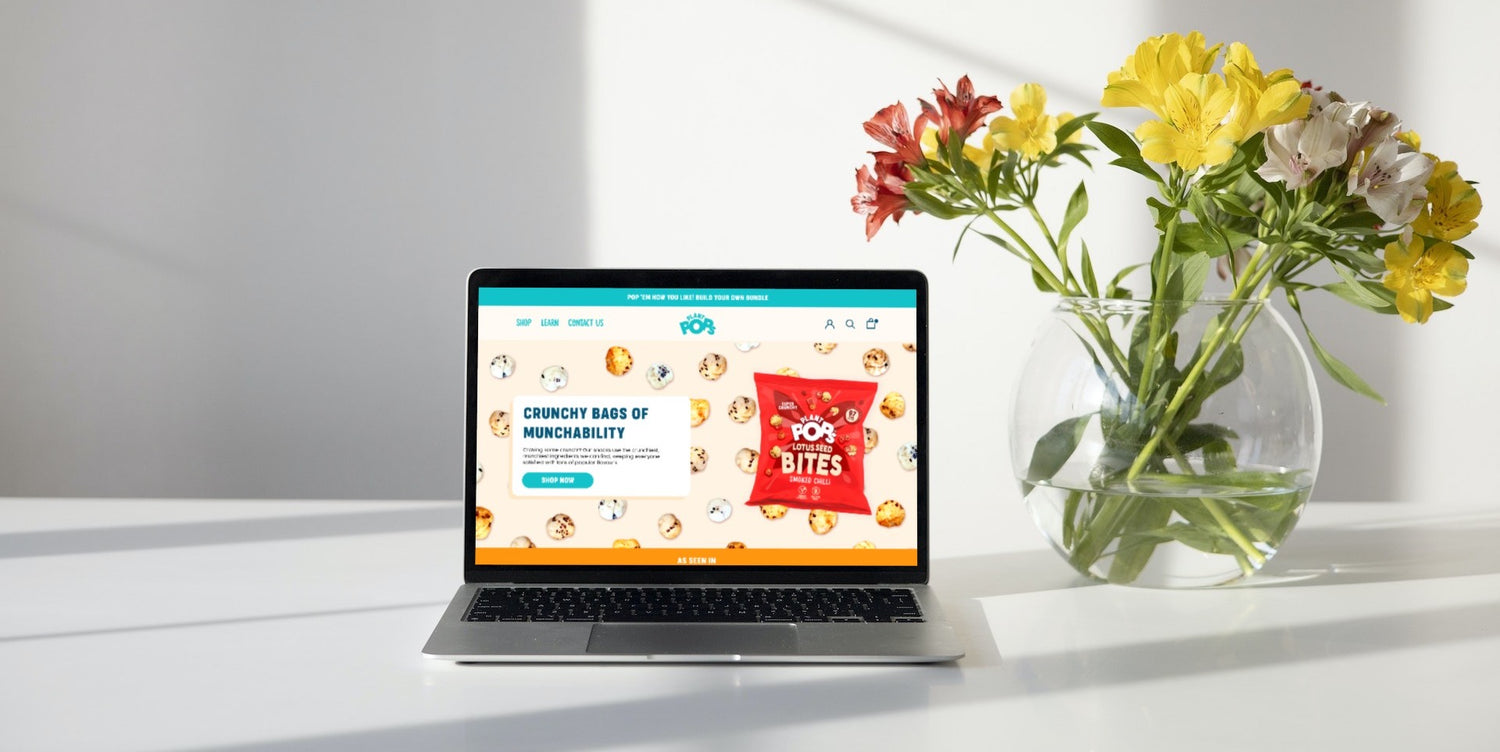 Shopify Website Design
Custom quote — 5+ week timeline
Watch your products fly off the digital shelves with a customized, highly effective website! Perfect if you're launching your e-commerce site or undergoing a rebrand.
Learn More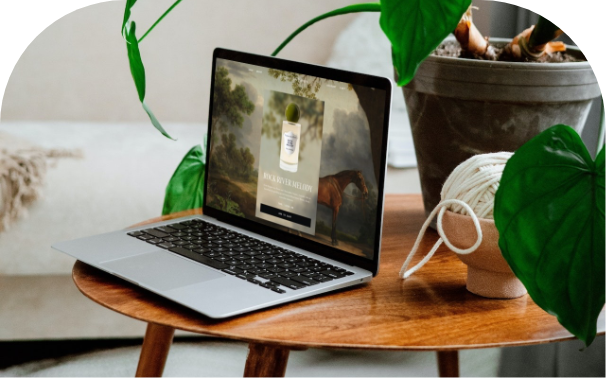 White-Label Development for Designers
I code so you don't have to! With the tech details taken care of, you are free to let your creativity soar and design websites that are unique to the needs of your clients.
Inquire