Shopify Development Day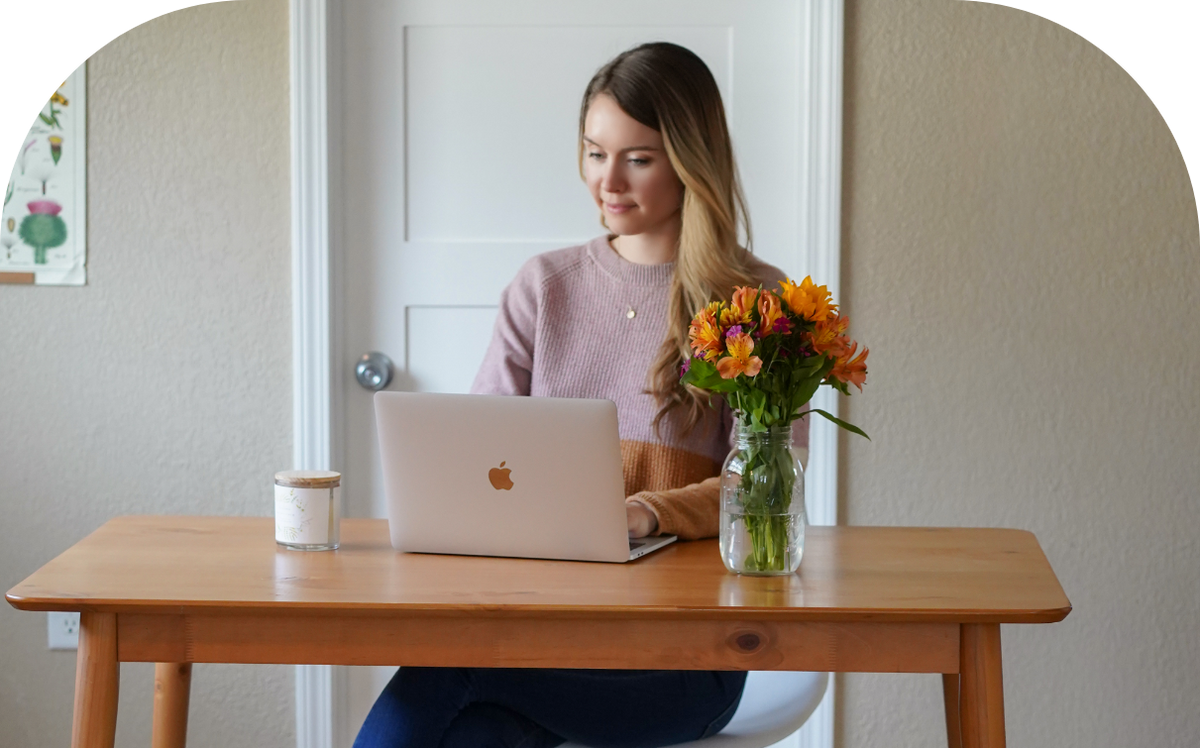 Description
Get your Shopify to-do list checked off in one day! A Shopify Development Day is a day dedicated to your project, list of theme modifications or Shopify site updates.
Timeline
We work together for a total of 4 hours in one day. 1 hour of adjustments is included the day after the intensive.
Get started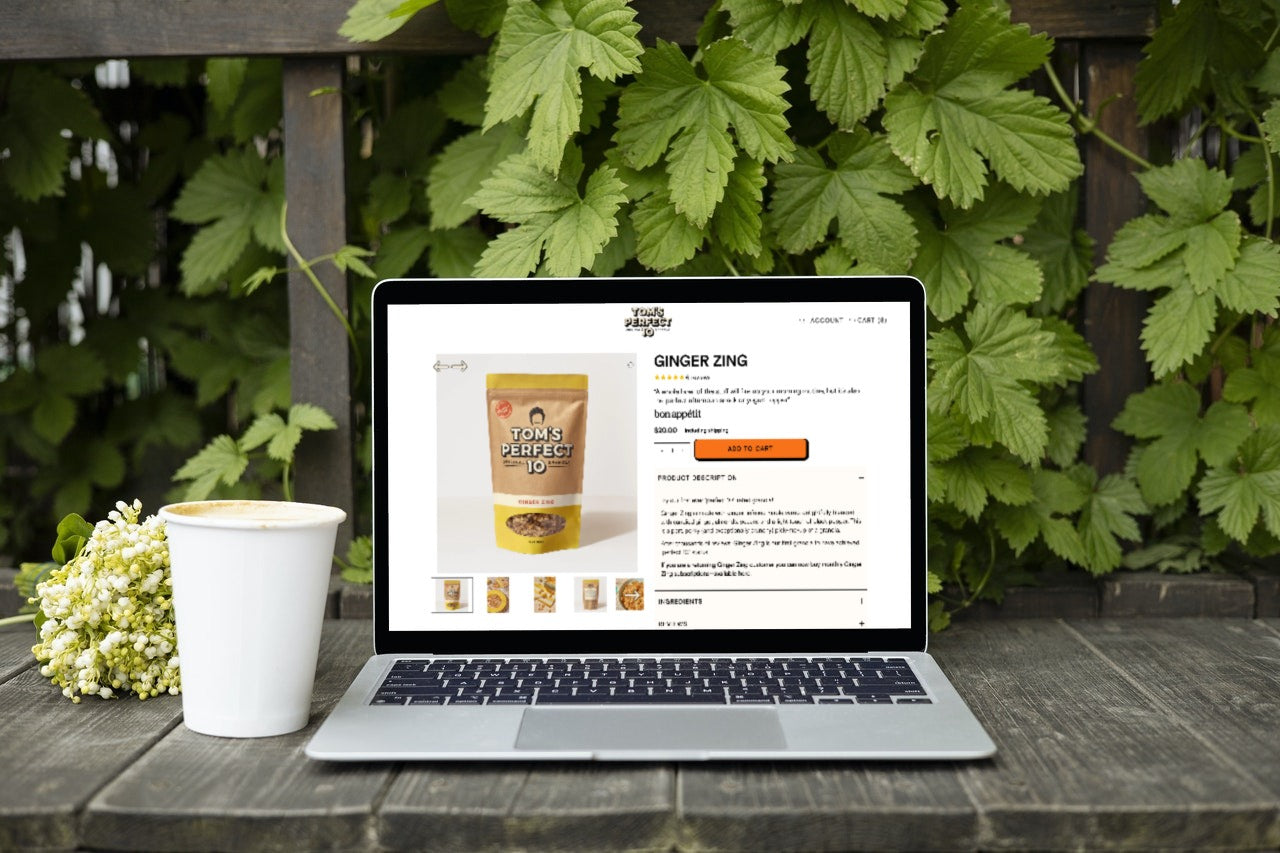 What can we get done in a Shopify Development Day?
• Create custom Shopify sections
• Theme customizations
• Custom header or footer
• New landing page
• Convert design mockups to Shopify
• App integrations
How it Works
Book Your Day

Send me an email from the form below. If we're a good fit, we'll choose a date where you are virtually available to provide quick feedback.

Pre-Work

You will receive pre-day prep work to make sure I have all the information I need for a successful day.

Development Day

I get to work as you sit back and watch the magic happen! I will provide you with updates and items for review throughout the day.

Day After / Support

I will provide instructional videos for the changes I have made to your site. Your Dev Day includes up to 1 hour of adjustments the day after the intensive and one week of post-intensive email support relating to the work we accomplished.
Book a Day
Ready to get your to-do list checked off in record time? Schedule a call to see if a Development Day is the right fit for your project!
Let's Connect
"I've worked with many agencies in the past, and working with Erin has been amazingly different and so much more efficient. The speed and flexibility with which we're able to tackle site updates has been transformative for our business."
"Erin offered great suggestions, shared examples of things I was looking for, and was able to bring my vision to life in our brand's look and feel. That's not an easy feat!"
"Erin was amazing to work with! Super easy to communicate with, did quality work very efficiently, and made everything super smooth. We'll definitely work with her again for any future needs!"
"She's FAST and so talented. She'll give you feedback and advice, but will also help you build your exact vision."
General Questions
Why a Shopify Development Day?

The Shopify Development Day is perfect for you if you want to accomplish more in less time. It limits back and forth communication, scope creep, and allows me to give you my 100% focus.
Do you offer hourly rates?

Not at this time! I feel the best way to serve my clients is through one of my packaged or day rate service offerings.
Dev Day FAQs
What is included in a Shopify Development Day?

First, we'll have a strategy call to talk about your project. During the day, you'll have my full, undivided attention for 4 hours to work on your project. 1 hour of adjustments are included the day after the intensive. Last but not least, I'll provide Loom videos and tutorials to walk you through the completed work.
How many days will my project take?

These are general estimates based on past projects:

• Create a custom Shopify section (1 day)

• New landing page (1-2 days)

• Custom header or footer (1-2 days)

• Theme update (2-4 days)

Once you let me know more about your project, I can give you an estimate on how many days your project will take.
Will there be support after the day?

You will receive one week of priority questions. This means I'll be available to answer questions or create videos to show you how to use your theme, but not to complete more tasks.
How available do I need to be?

You need to be virtually available throughout the day. Providing quick feedback will be the key to making the day a success. Our quick communication will prevent any unnecessary delays or wasted time!
What happens if we finish the day and the work isn't complete?

This doesn't happen often as I have a good idea of what I can complete in a day.

However, since this package is based on a set number of hours, there are no specific deliverables. Once you let me know your project details, I'll tell you how long I anticipate your project will take and what items I can likely complete.

If your list is super long or complex, it's entirely possible we may not get everything done in one day.

If there are remaining items to complete, you will be given the option to add another day.