Shopify Theme Setup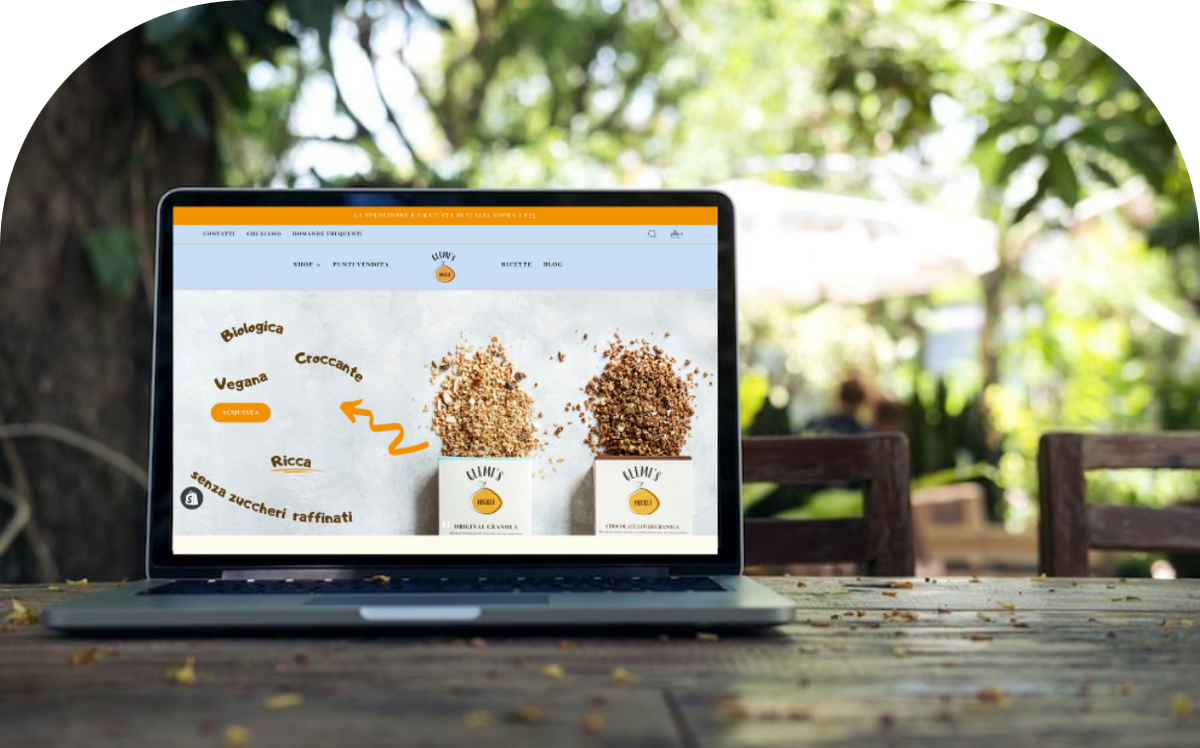 Description
Launch in record time with a templated design! A Shopify Theme Setup is perfect for merchants looking for an affordable website that will still move the needle in their business.
Investment
$2,250 (2 payments of $1,125 USD)
Save Your Spot
This service is best if you:
Have been in business for 1-2 years and feel like your DIY design is holding you back.

Want to upgrade to Shopify 2.0 but would like an expert to handle the update.

Are content with a templated design and limited revision process for an affordable and quick launch.

Want to move the needle in your business but aren't quite ready to invest in a more custom website.
Includes:
• Website questionnaire and analysis to select a converting Shopify theme base
• Set up of a premium theme with your branded elements, photos, and colors
• 8 fully designed pages (Home, About, Store Locator, Collection, Product, Blog, Contact, Cart/Checkout)
• Up to 2 hours of CSS style customizations
• App integrations: Reviews and Instagram Feed
• Up to 5 products set up
• 1 hour call to fine-tune the site together
• Training tutorials to keep your site up to date
• 2 weeks of post handover support
How it works
Choose your theme

We'll start with a website questionnaire to determine the best Shopify theme for your business.

Gather YOur Content

A few weeks before the project start date, we'll begin the onboarding process. I'll need your content, brand assets, and any photos you'd like to use.

Store Build

I get to work setting up your store using your theme's built-in sections and features. Once the website is built, we'll hop on a 60-90 minute call to fine-tune the site together. After the call, you will get up to 2 rounds of revisions. 

Enjoy Your New Site!

You now have a brand new, beautiful Shopify website! Our video tutorials will help you manage the site yourself, and your site can expand as your needs change.
FAQs
What do I need to work with you?

We require branding and product images. Copy and lifestyle images are ideal but we can use placeholders, if needed. I will show you how to update your images and copy with video tutorials.
How soon can we start?

Projects are typically booked 2-4 weeks in advance.

As soon as you book with us, we'll get you started with onboarding so you can be working on content, photos, and organization so we're ready to roll on the start date.
Are any code customizations included?

Our theme setup service is designed to keep primarily within the parameters of the theme.

However, I understand that all themes need a bit of tweaking for things like custom fonts or minor style changes so do include up to 2 hours of CSS style changes. We'll also end with a 1-hour call where we can fine-tune the site.

These style changes do not include any new sections or features.

If you need additional customizations, we can book a Development Day as an add-on.
Will you migrate my website to Shopify?

This service does not include any data migration. I recommend Cart2Cart to import your products, customers, blog posts, etc. if you are migrating to Shopify from a different platform.

I can offer SEO redirects for an additional price. Reach out for a quote!
What other costs should I plan for?

The project payment does not include cost of a Shopify theme, web hosting, Shopify app purchases, and monthly subscriptions.

We can use a free theme or a premium theme which generally ranges from $100-$350.
How does payment work?

I require a 50% non-refundable booking fee of $1,125 upfront. The final payment is to be made at project completion.
Do you provide training?

You betcha! At the end of the project, I'll provide you with Loom tutorials for how to manage your new Shopify store.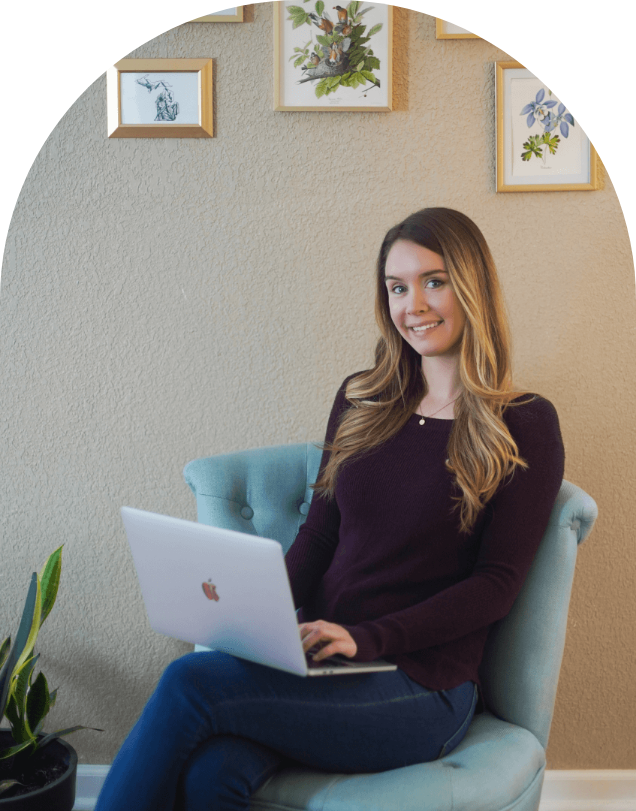 Ready for more?
A Development Day is tailored for store-owners who have finished their Shopify Theme Setup and want something a bit more custom. Examples:
• App integrations
• Design modifications
• Additional pages or sections
• Custom header or footer
Book a Day