12 Tides
12 Tides creates puffed kelp chip snacks that are good-for-you and good-for-the oceans.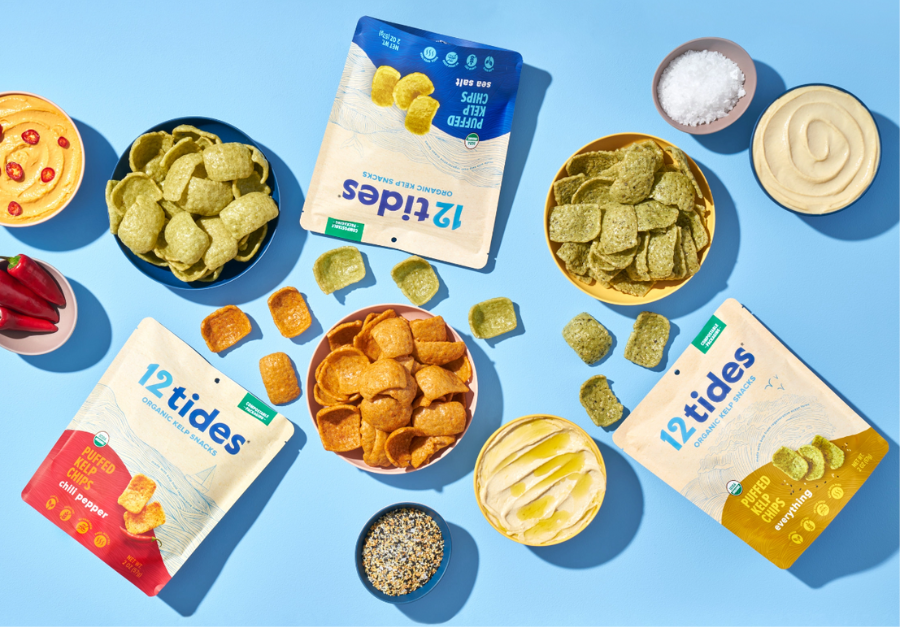 PROJECT: Shopify Development
This fun, interactive website was designed by Solrise Creative, and built by myself. This website features many custom sections to highlight 12 Tide's ocean activism and what makes the brand unique. The animations add to the playful feel. By offering subscriptions and a bundle builder, the brand has the opportunity to increase average order value and customer retention.
View site
Want results like these? Schedule a free discovery call to see how we can help your business grow.
Book a Call