Plant Pops
Plant Pops is all about making snacks deliciously different. Snacks that are good for you, the environment, and the communities that create them.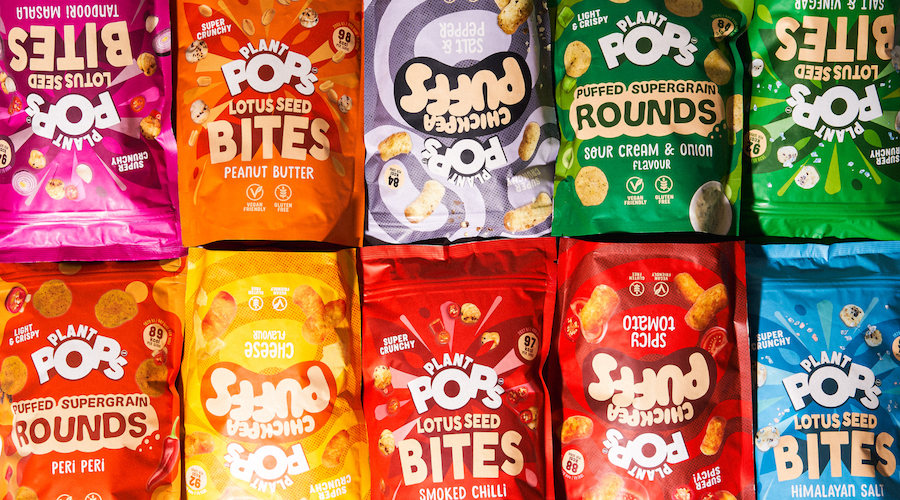 PROJECT: Shopify Web Design and Development
Plant Pops recently rebranded and got new packaging. They wanted a website to match their fun and quirky look. Read more about Plant Pops story and growth.
View site
"Erin not only coded the website, but she also designed it. It was unusual for us, because all the people we spoke with told us we'd need multiple people involved - but Erin did it all beautifully, and by herself."
Want results like these? Schedule a free discovery call to see how we can help your business grow.
Book a Call