Frilliance
Frilliance is a beauty brand created by influencer Fiona Frills specifically for teens fighting acne and breakouts.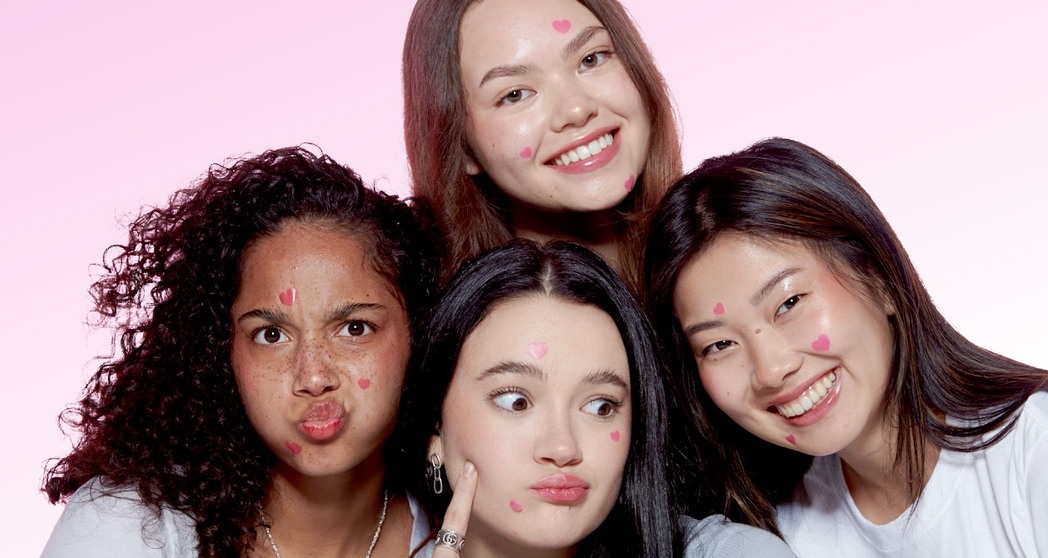 PROJECT: Custom Shopify Website
Frilliance wanted their website to reflect their brand, tell Fiona's story, and effortlessly lead customers to the products that are most beneficial for them. Read more about Frilliance's story and growth.
View site
Before

After

"Erin is easy to communicate with (& timely). She provides a process that makes it easy to provide feedback and see the implementations in the process. Erin is an expert in Shopify - very solid skill set to help with advanced designs."
Want results like these? Schedule a free discovery call to see how we can help your business grow.
Book a Call